The Institute of Chartered Accountants of India is the second largest Accounting body in the world having a member base of more than 3.27 lakhs members and 6.5 lakhs students. ICAI provides an excellent opportunity to its members to network with the existing Startups and vice versa. Members of ICAI can register on the startup portal to join as: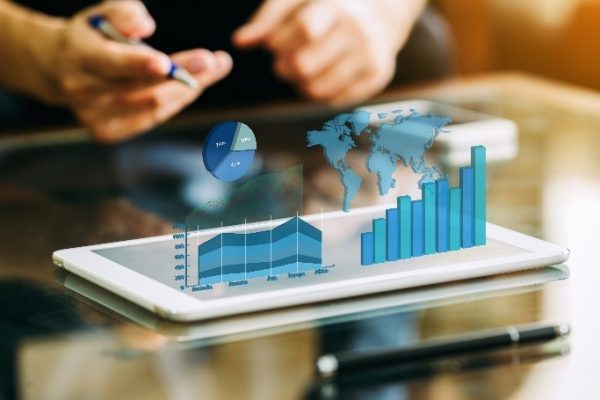 Business Consultants
Members of ICAI can register to provide Business Consultancy services in their specialized areas to the Startups registered with ICAI
Startup Investors
VC Firms, Angel Investors and Investment Bankers join us to make self-reliant India by funding Startup to next level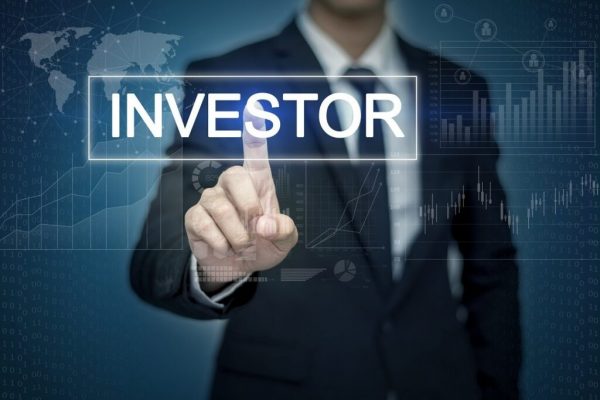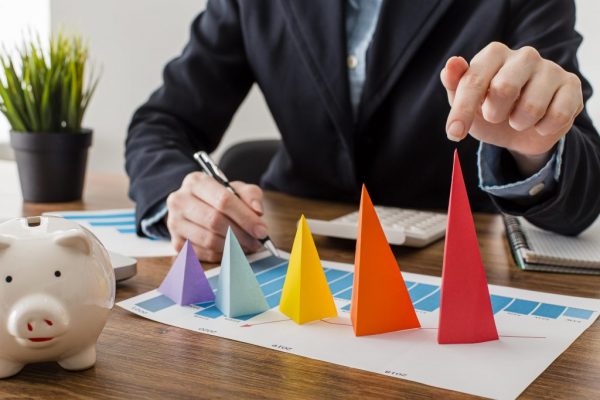 Existing Startup 
Register your Startup with us and benefit from the large ecosystem of Mentors & Business Consultants registered with ICAI Startup Gateway
For registration, Please fill the application:
Copyright © 2020 ICAI. All rights reserved.
Privacy Policy | Terms & Conditions