ICAI-Startup  Latest Updates
ICAI- Start Up
The ICAI Start Up programme promotes entrepreneurship and thereby facilitate practical application of knowledge for public use. ICAI aims to
coordinate, synergise and leverage the various strands of excellence driving innovation and entrepreneurship & wishes to facilitate the creation
of ideas and inventions that benefit society. A substantial portion of Chartered Accountants is spread across the country, practicing as Small
and Medium Professionals (SMPs). The accounting profession has a deep reach and connects to the MSME sector as SMPs are the trusted
financial advisor of MSMEs providing a variety of services including project financing, working capital management, asset management, export
promotions advice, budgetary forecasts, financial modelling, preparing standard operating procedures, assessing the design and operative
effectiveness of internal controls besides regular accounting, auditing and taxation services. It is perhaps for this reason, the profession
understands the pulse of the sector and can provide an able ecosystem for the development of Start-ups in India.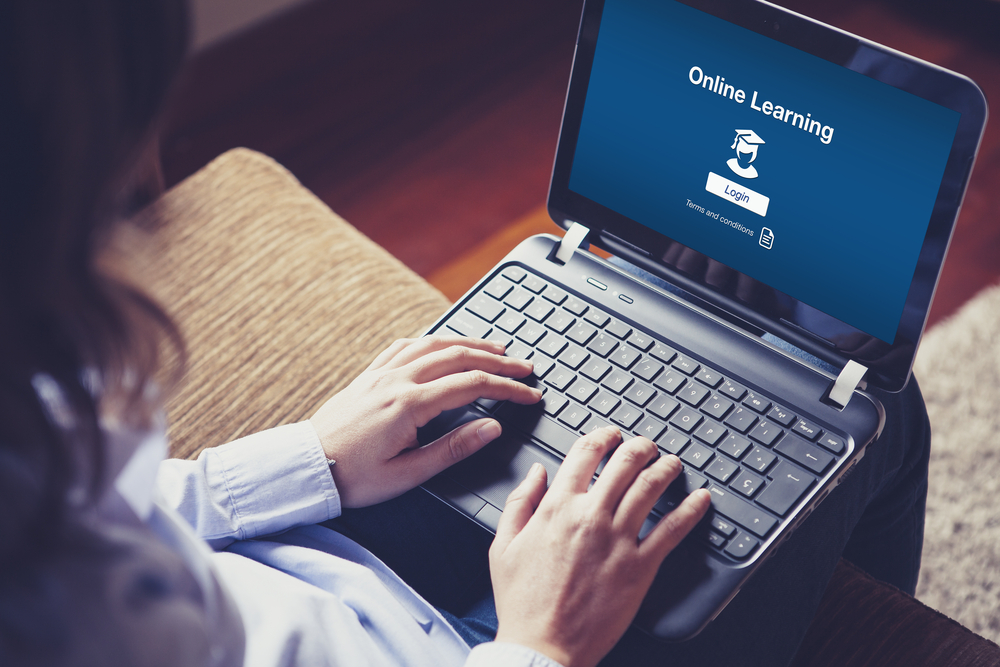 Start Up News and updates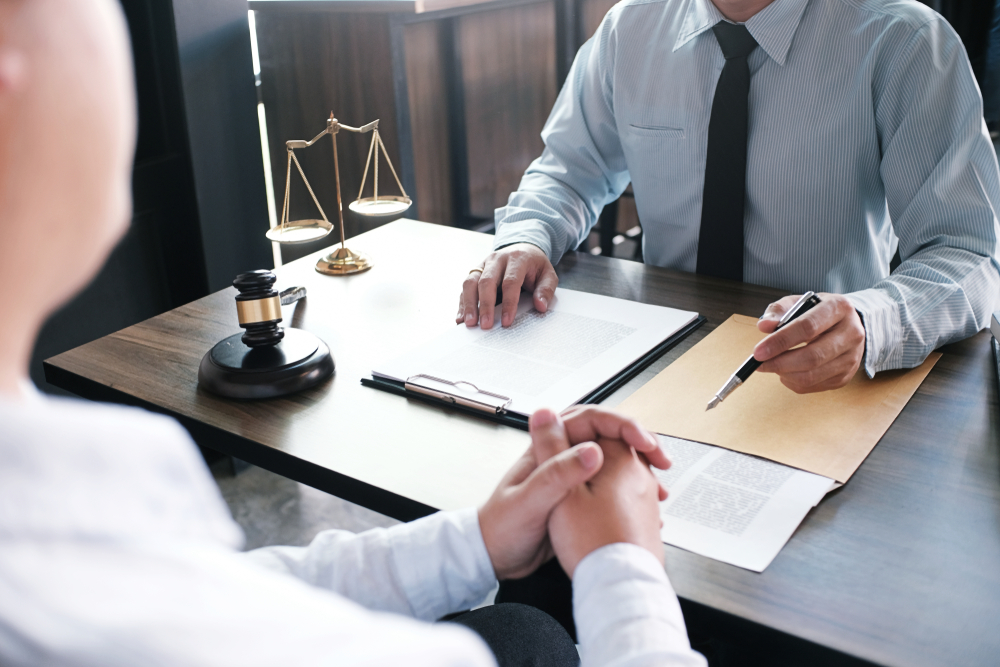 Start Up Events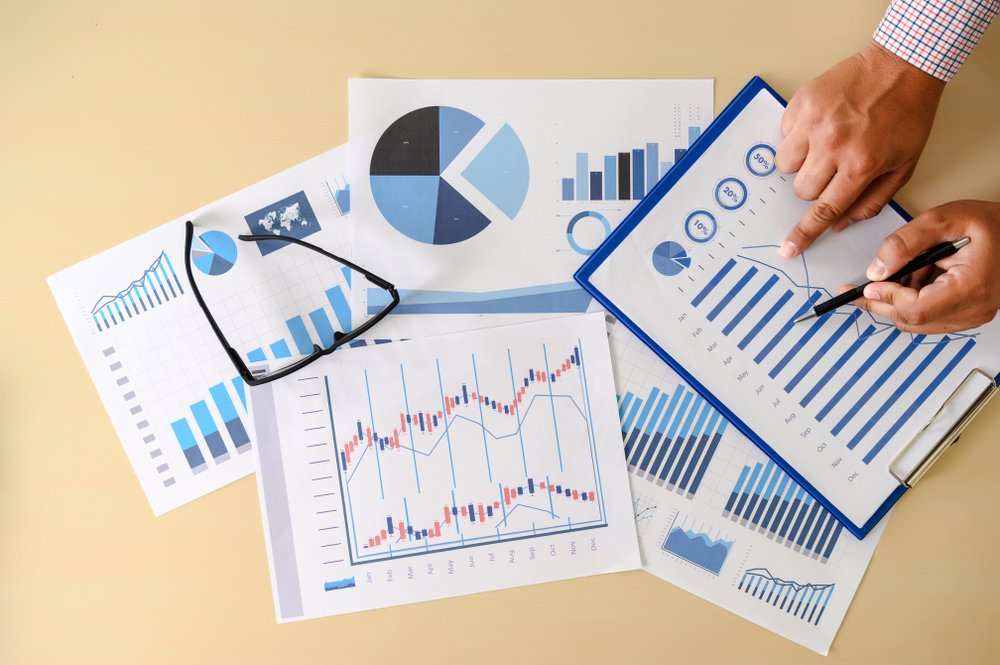 Resource Library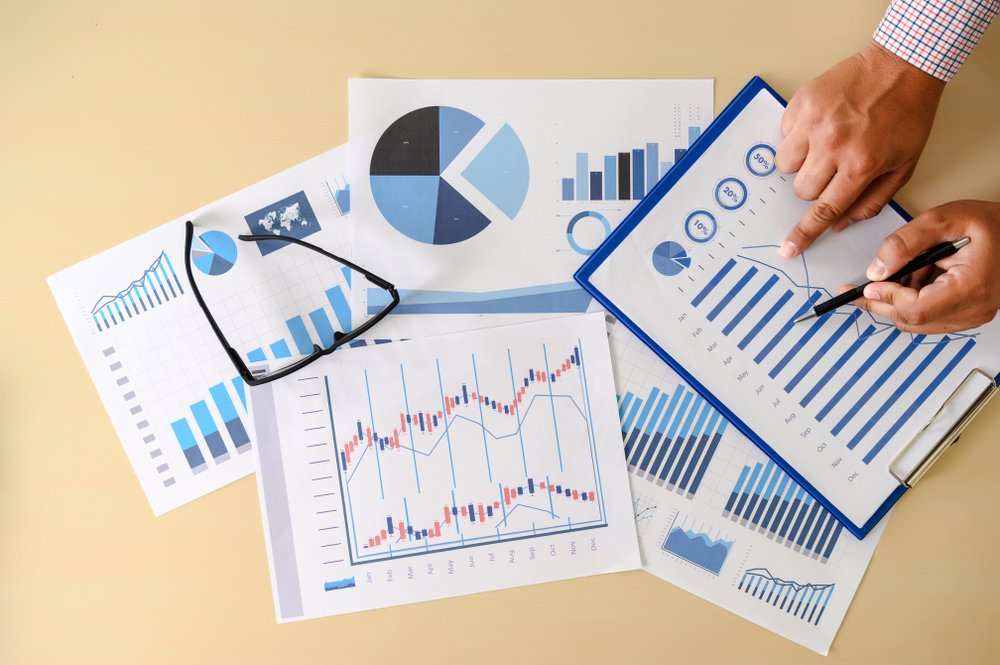 Important Announcements
485,342 USERS ON OUR PORTAL
485,342 ICAI RECOGNISED STARTUPS
485,342 ICAI Approved Mentors
Mentors to shape the future leaders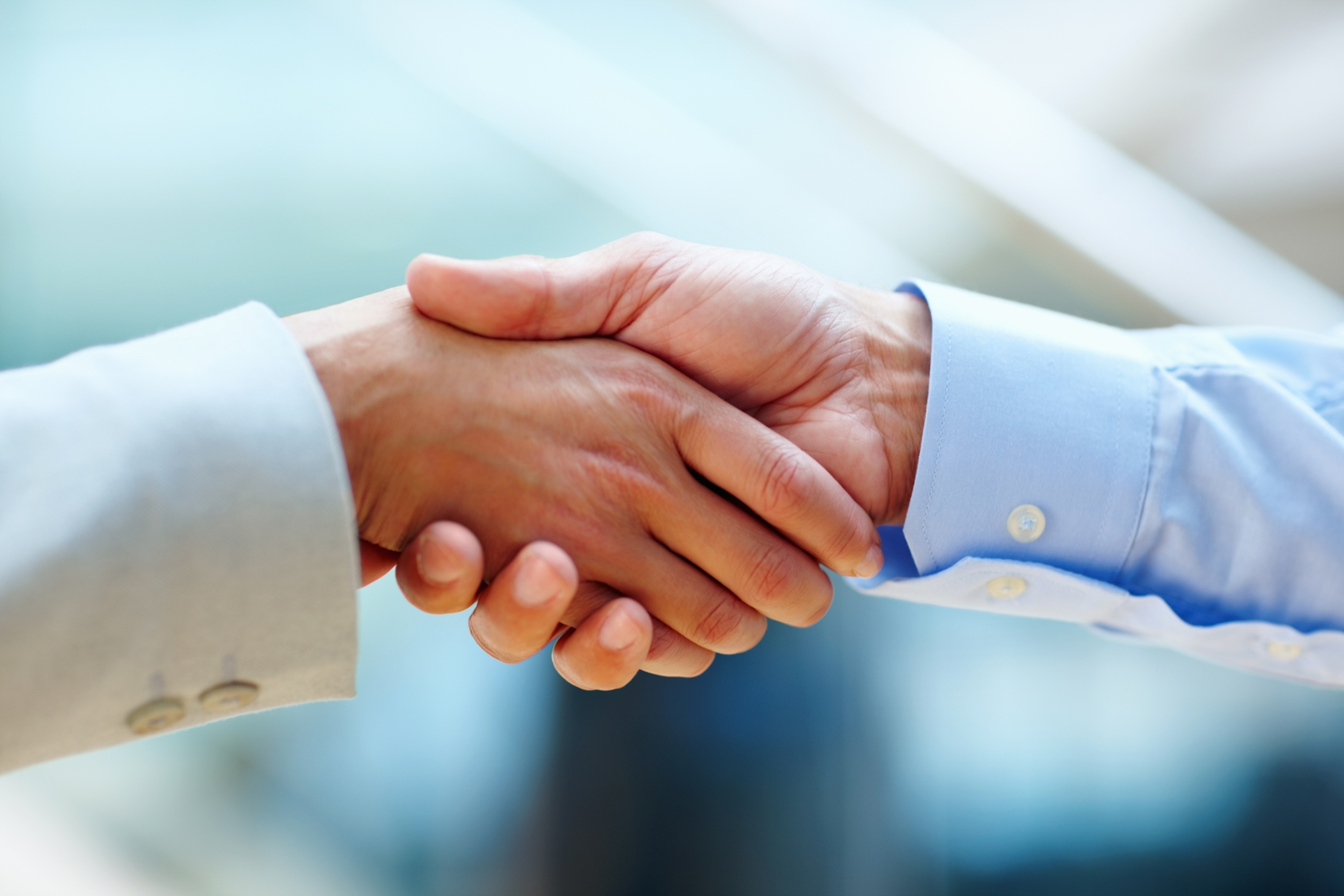 Start-Ups seeking Incubation Facilities in ICAI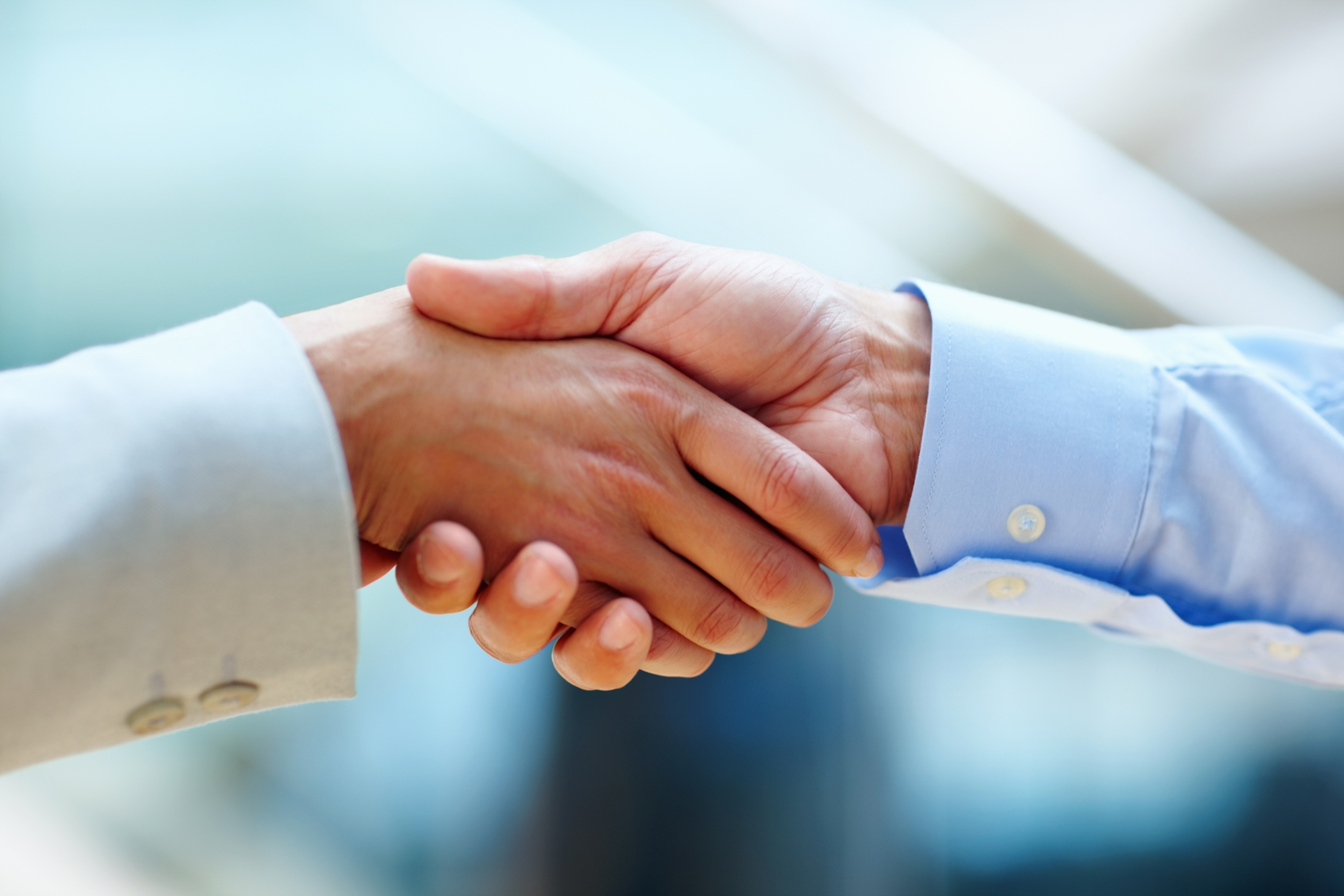 Business Consultants to shape the future Unicorns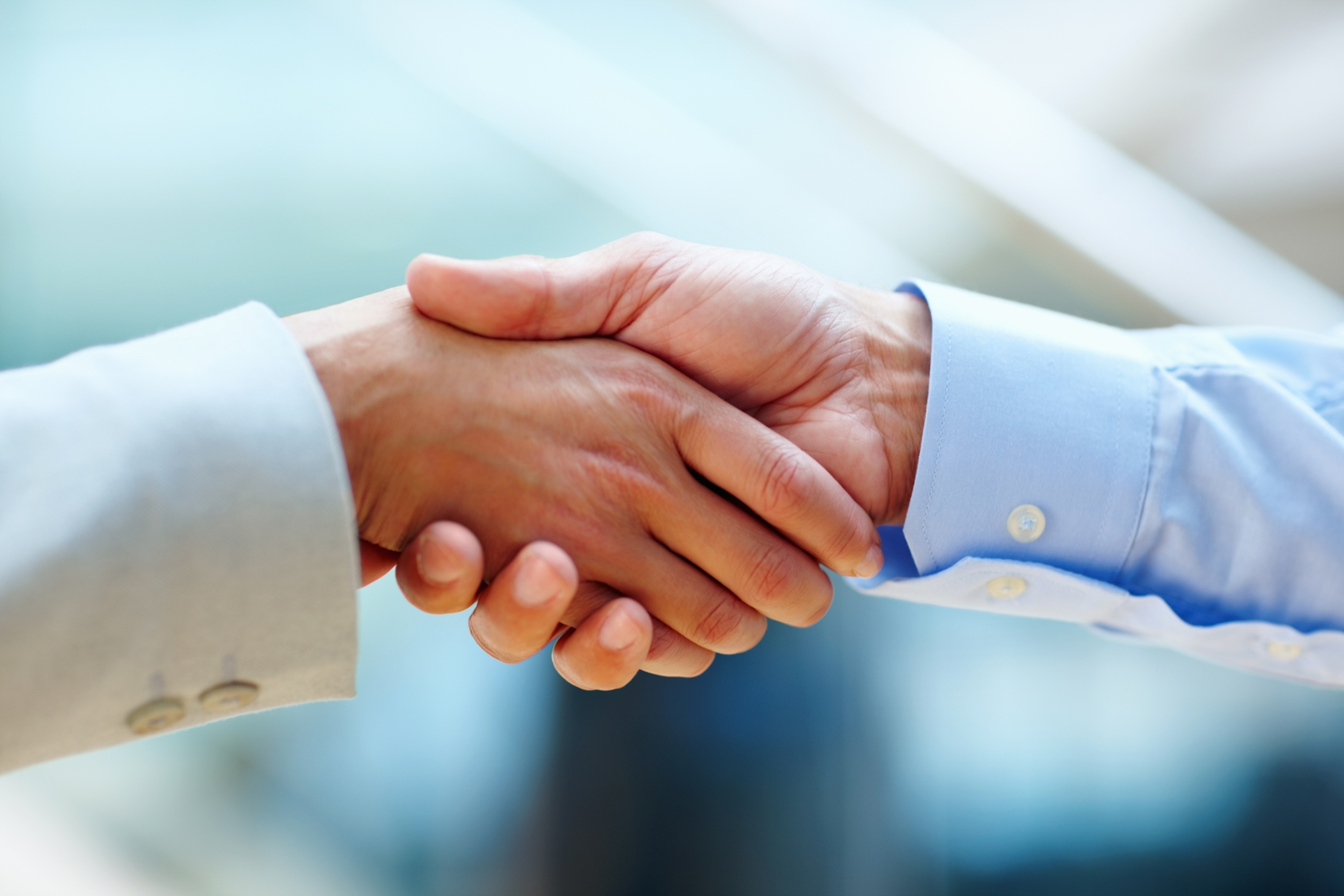 Register your Startup with us and benefit from the expertise of large number of Mentors registered with ICAI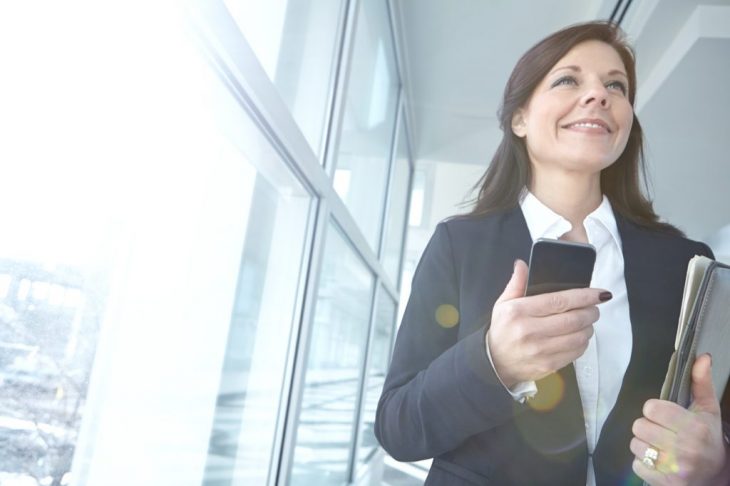 VC Firms, Angel Investors and Investment Bankers Join us to make SELF RELIANT INDIA by funding
Startups to the next level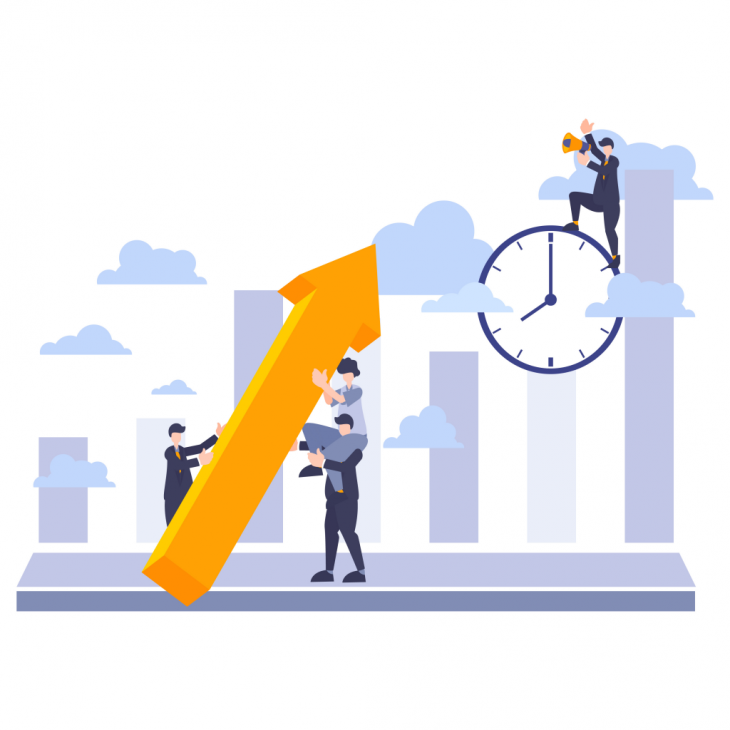 Subscribe Now
Get notified with the next updates

Copyright © 2020 ICAI. All rights reserved.
Privacy Policy | Terms & Conditions